Brison Developments has been making its mark across Annapolis Valley, Nova Scotia, in the last decade, bringing more than years of experience in home building and 30 years in community development. It isn't stopping anytime soon.
Due to our talented and dedicated staff, the Brison name and footprint continue to grow.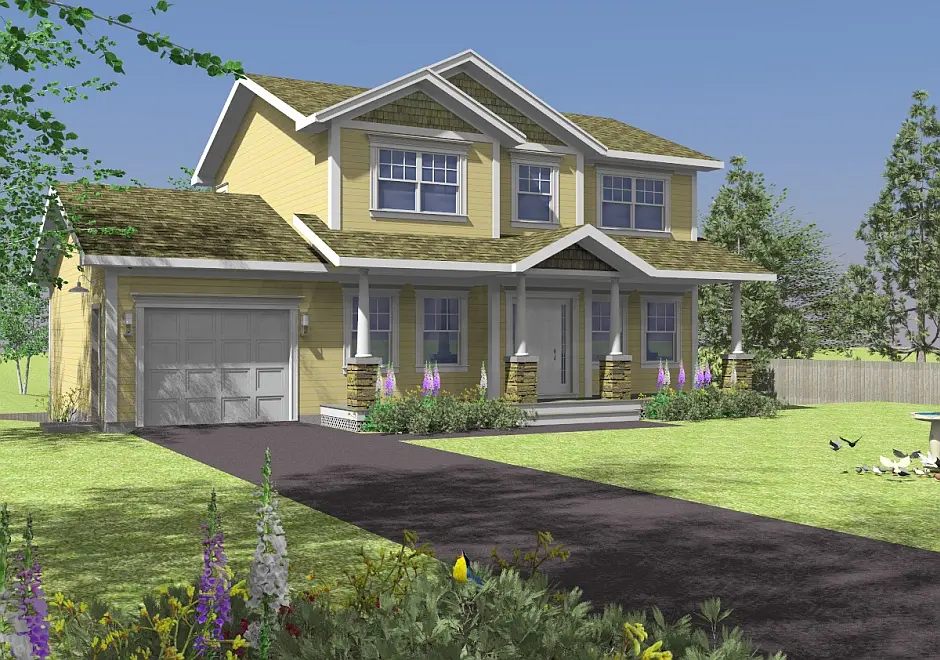 At Brison Developments, we understand that your home is more than just a living space; it reflects your vision and lifestyle. We take immense pride in crafting quality homes and communities tailored to your needs and preferences.
We are committed to exceeding our client's expectations by delivering homes of unrivalled quality, craftsmanship, and innovation.
With a focus on sustainability and thoughtful design, we aim to enhance the lives of individuals and families while fostering a strong sense of community.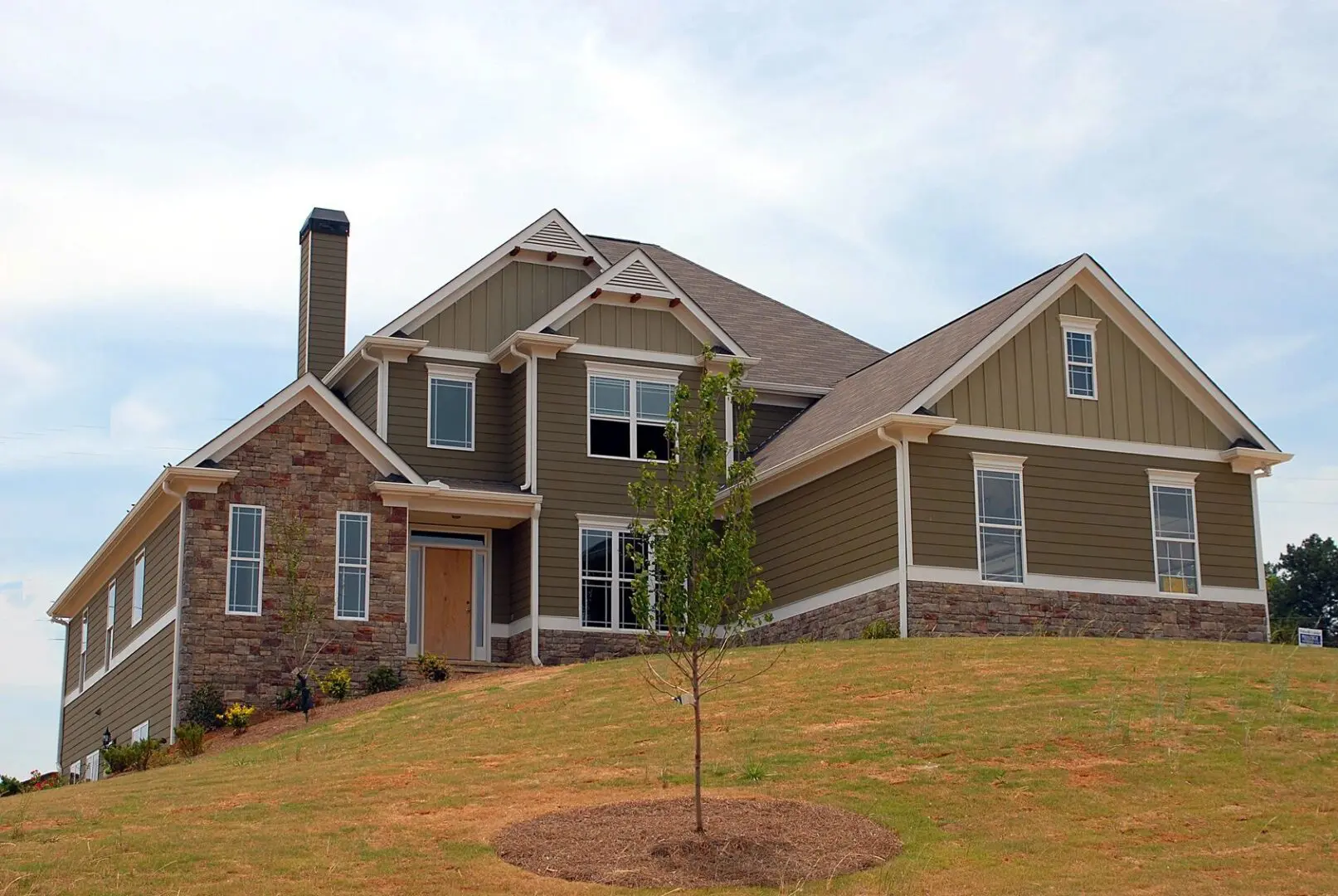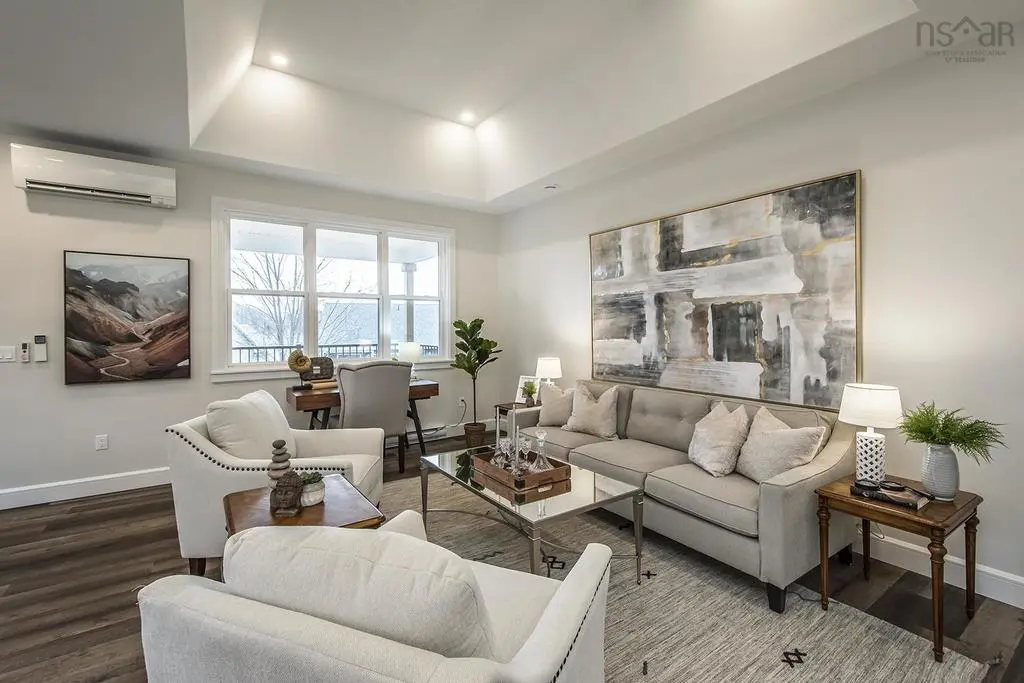 Overwhelmed by the home-building/buying process and unsure where to start?
Our streamlined process takes the stress out of building or buying your dream home. From design to construction to purchase, we guide you every step of the way and collaborate from start to finish.