Our communities cater to various lifestyles, ensuring you'll find the perfect home for every stage of life.
Diverse living options from family to retirement in vibrant Annapolis Valley, NS.
From contemporary one-level living to spacious multi-level homes, we offer options to accommodate your preferences for space and style.
Brison Developments has been making its mark across Annapolis Valley in the last decade bringing more than years of experience in home building, and 30 years in community development–It isn't stopping anytime soon.
At Brison Developments, we understand that your home is more than just a living space; it's a reflection of your vision and lifestyle. That's why we take immense pride in crafting quality homes and communities that are tailored to your individual needs and preferences.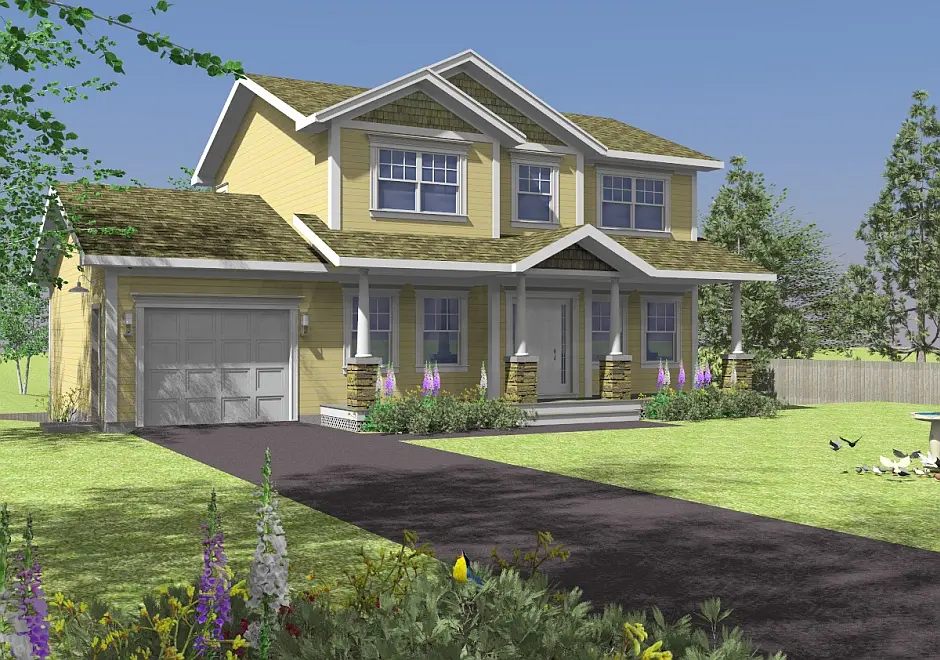 At Brison Developments, we aim to shape communities and create exceptional living experiences through our passion for home building and development.
We are committed to exceeding our clients' expectations by delivering homes of unrivalled quality, craftsmanship, and innovation.
With a focus on sustainability and thoughtful design, we aim to enhance the lives of individuals and families while fostering a strong sense of community.
Guided by integrity, transparency, and a commitment to excellence, we strive to be the premier choice for those seeking their dream home in Annapolis Valley, NS and a place to call their own.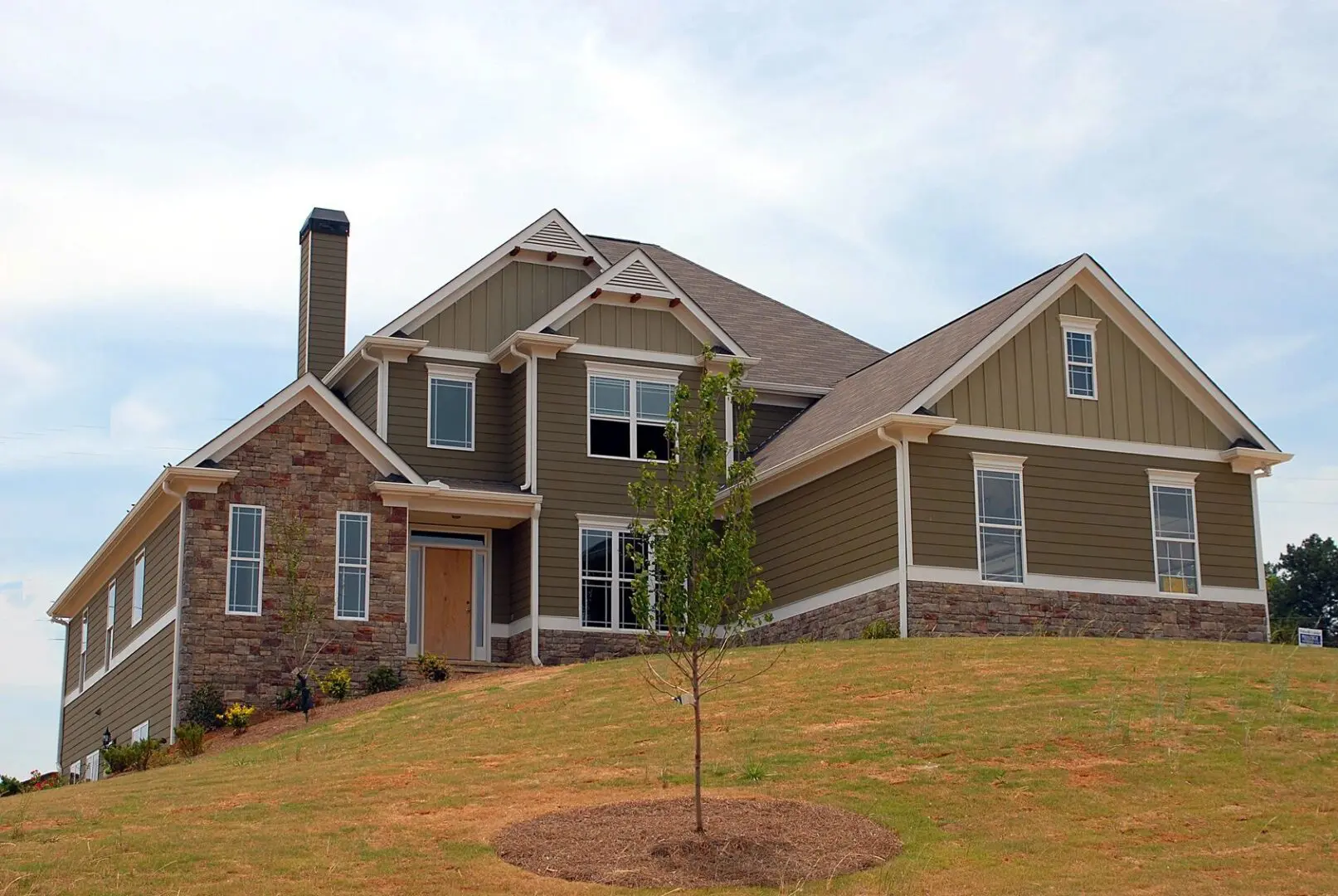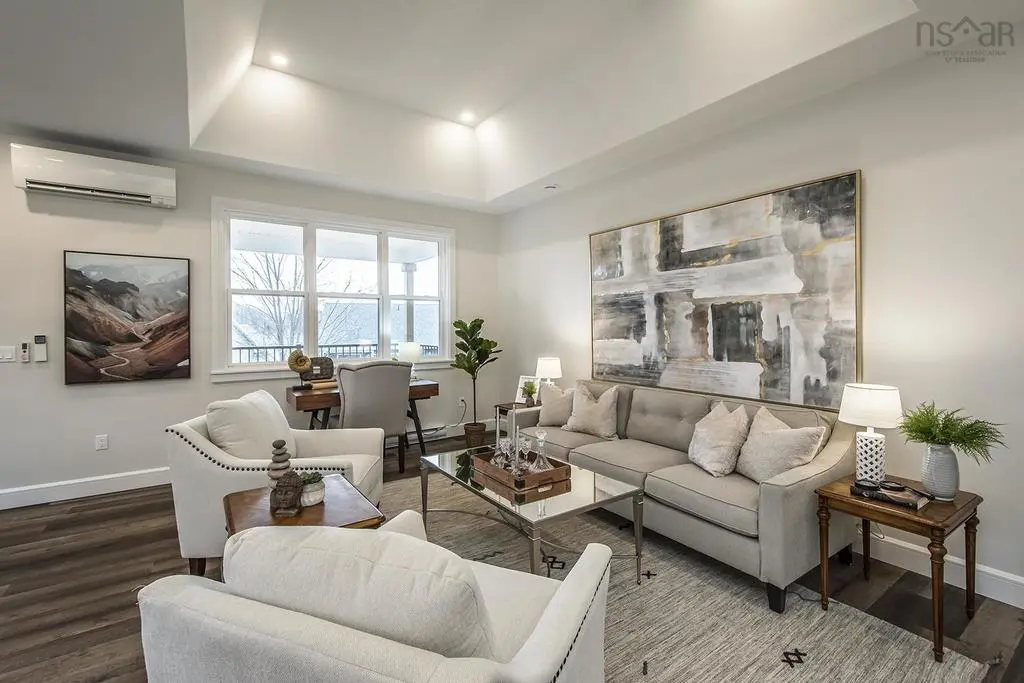 Overwhelmed by the home-building/buying process and unsure where to start?
Our streamlined process takes the stress out of building or buying your dream home. From design to construction to purchase, we guide you every step of the way and collaborate from start to finish.