More than 30 years of experience in home construction and community development.
Our communities cater to various lifestyles, ensuring you'll find the perfect home for every stage of life.
We work with exceptional home builders who help shape the landscape of the Annapolis Valley.
Communities Tailored To Family & Retirement Lifestyles
Brison Developments is not just a home builder; we are dedicated to community development.
With communities tailored to families, and others to empty nesters, we have options for various lifestyles.
Trust Brison Developments' Expertise
Brison Developments has established itself as a prominent leader in developing communities and building homes in the Annapolis Valley, Nova Scotia.
The Brison Companies' track record showcases their dedication to developing residential communities that cater to the needs of families and retirees. The Brison group's ownership is local, with the company's owner and partners residing in the Annapolis Valley; the foundation of their success.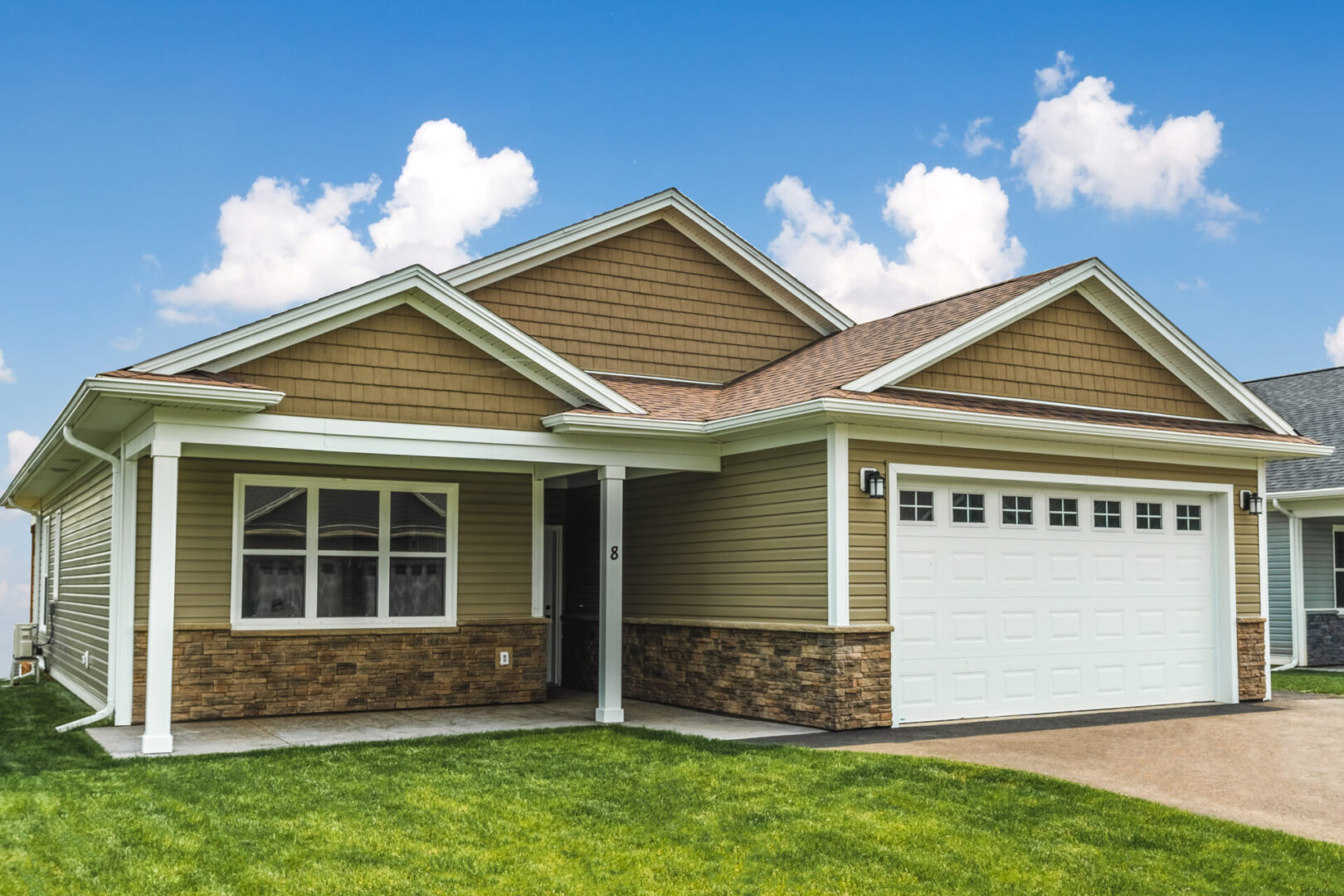 Our Featured Home: The Spartan
Embrace effortless comfort and convenience with The Spartan, the latest jewel in the distinguished Valley Garden Home Collection.
Indulge in over 1,300 sq/ft of bright, open-concept living space. The Spartan has been meticulously designed to provide an idyllic sanctuary for your well-deserved retirement.
Get updates about communities and new homes in our monthly newsletter. Sign up today!