Building Dreams & Igniting Change
Creating Vibrant Living Spaces: Crafting Lifestyle Communities and Homes in Annapolis Valley Nova Scotia
Welcome To Brison Developments
Experience the best in lifestyle homes throughout the Annapolis Valley, Nova Scotia.
With Over 30 Years of development and 15 years of building expertise, trust out reputed companies for unmatched quality and customer service. 
Communities Tailored To Family & Retirement Lifestyles
Brison Developments is not just a home builder; we are dedicated to community development.
With communities tailored to families, and others to empty nesters, we have options for various lifestyles.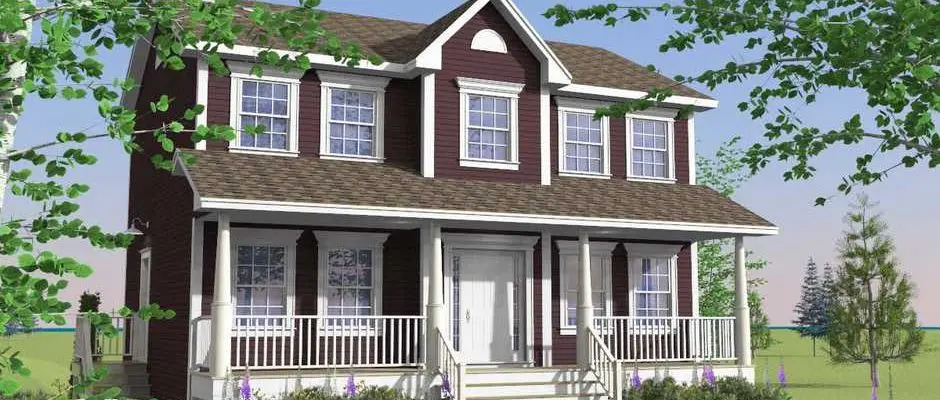 Trust Brison Developments' Expertise
Brison Developments has established itself as a prominent leader in creating and designing superior communities and homes while being recognized as one of the top environmentally conscious builders in the Annapolis Valley, Nova Scotia.
The Brison Companies' track record showcases their dedication to developing residential communities that cater to the needs of families and retirees. The Brison group's ownership is local, with the company's owner and partners residing in the Annapolis Valley, which is the foundation of their success.
Get updates about communities and new homes in our monthly newsletter. Sign up today!